Who knew I would complain about a sunny day in the PNW? But, after this shoot I did! We had MONTHS of overcast and gloomy days and that was what I had planned for when scheduling this shoot, overcast skies. But instead, I got a bright full sun afternoon. Normally this can still be worked with, but somehow with a large group and scattered trees, I had a difficult time finding a place evenly lit to accommodate them! After countless hours of processing the images and numerous cuss words, I was able to turn a result that I could be proud of.
The sad thing with all my complaining is, they were an AWESOME family to work with! I can't tell you how much I love and admire the Mafi family. Heidi is one of the most talented/artistic people I know, which added to my need to produce great results. Talk about pressure! (self induced of course). Thank you Mafi & Larsen families for entrusting me with your family portraits.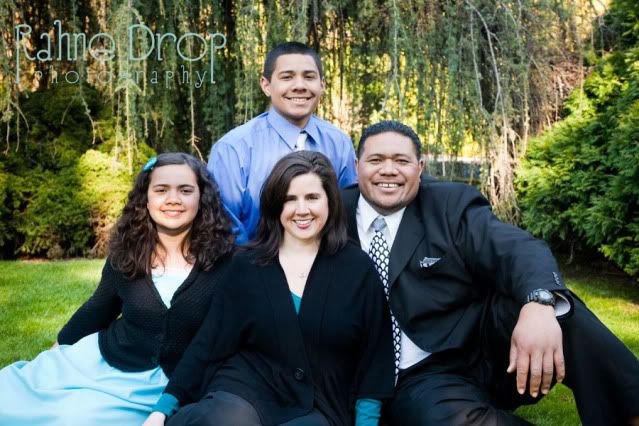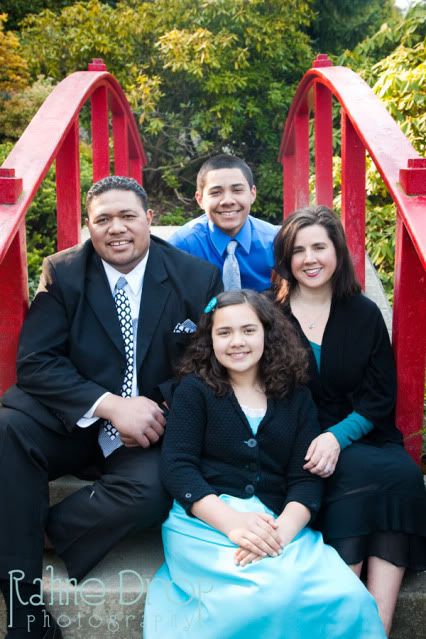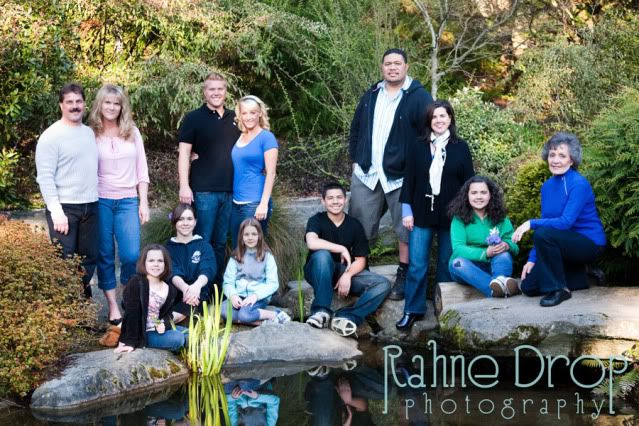 *Objects on blog are sharper and bolder than they appear.