Wednesday, February 11, 2009
Thursday, February 5, 2009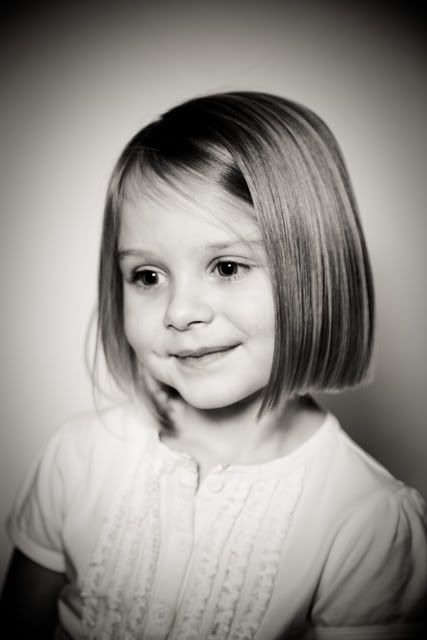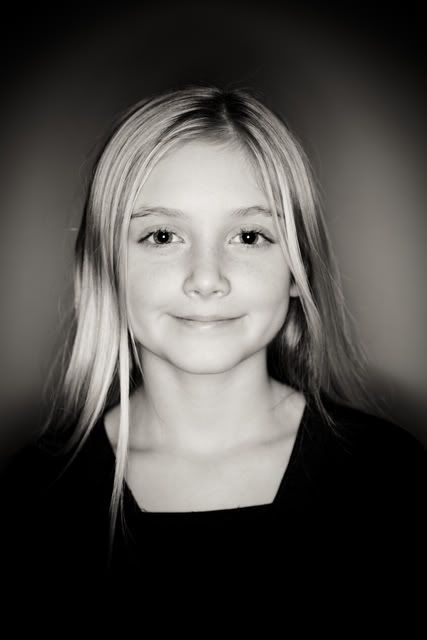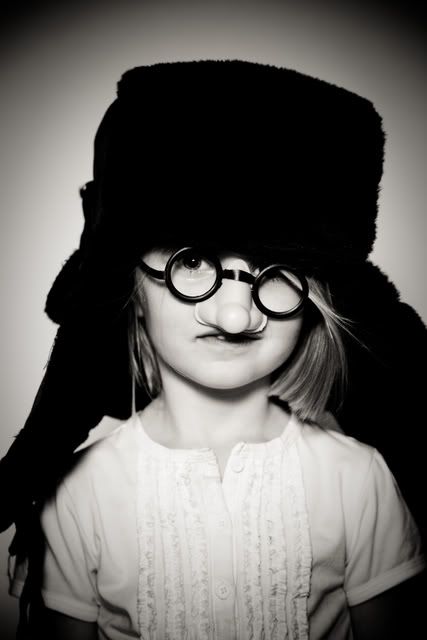 I had my first sit down mentoring session with Seattle photographer,
Wade Heninger
. Wade is a wealth of knowledge and I am so excited for the opportunity to glean all I can from him. I can't wait to play with all I have learned! I got a crash course on many different lighting styles and affects. Here is a sample of my evening shoot at Wade's houses, with my daughter and two of his kids (Sarah is certain no one will recognize her in "disguise).
Posted by

Daina Crowell
at 11:17 PM
5 comments:


Wednesday, February 4, 2009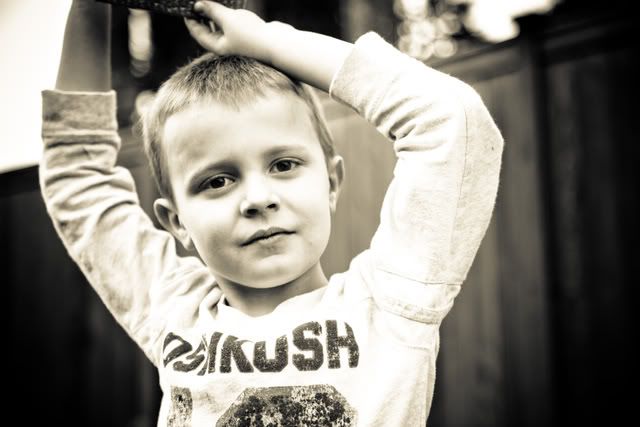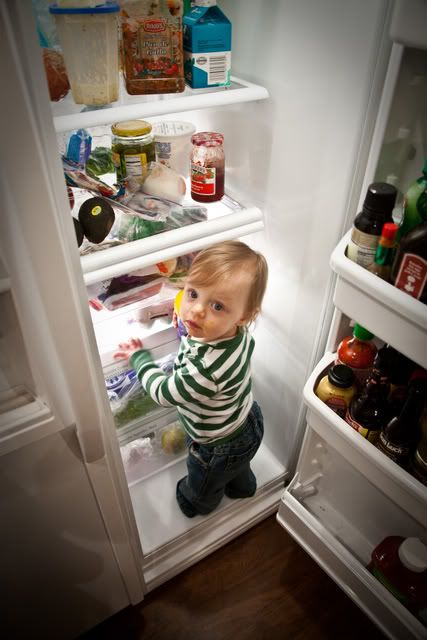 I have been playing with my new gear and was happy to have some willing participants to take photos of. The first is of my nephew and the second is a typical scene at my house. Anytime you open ANY door, whether it be the fridge, bathroom, or dishwasher, Leah is the first through it.
Posted by

Daina Crowell
at 3:57 PM
3 comments: